Services: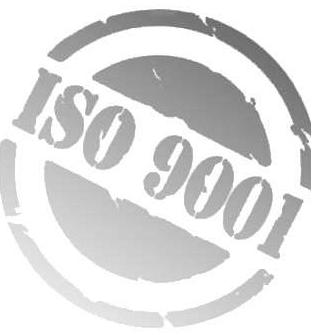 Authorized Fujitsu Service Center
Authorized Epson Service Center
Authorized Xerox Service Center " Retail Products"
Authorized Pen Man Service Center " Holly Quraan"
What we do:
In warranty and out of warranty repairs .
Customer phone support 02 22611101 ext. 113-114-116 .
Email support " This e-mail address is being protected from spambots. You need JavaScript enabled to view it "
Onsite repair " according to product and vendor policy based on prior visit call with extra charges"
Onsite installation or demo " with extra charges "
Customer or site training " according to contract terms"
Technical consultants.
Payment facilities:
ASMA offers to its customers many payment facilities up to 12 months without additional interest, This service is available in some of ASMA's products like Electronic dictionary (Oxford & El Mawerd), Digital cameras & Digital Holy Quran

(IQRA'A)
That requires personal ID and approval from ASMA's financial Department after that ASMA has the right to accept or reject or postpone the request of any customer to facilitate the payment after the credit inquiry has been made.
ASMA offers it in many cities (Cairo, Tanta, Alexandria, Portsaid, Upper Egypt,,Etc.)
Cash on delivery:
ASMA offers cash on delivery collection services when the customer order through our website or company Emails after that ASMA's delivery department will contact you directly and determine an appropriate for the delivery and the place wherever (work or home) , the customer has the choice whether to pay on cash or by credit card with addition expense after contacting the delivery department. COD allows our customers to pay at the time of delivery instead of having to pay upfront.